ABAIGE
ABAIGE
Transforming to embrace the power battery of the future.
Abaige is a dedicated and agile team with a passion for innovation, providing product solutions for power products and partners.
1

People Oriented

We are enthusiastic about the success of our customers. There is no better guarantee of our own success than making our customers successful in what they do. We collaborate with customers to strengthen their success and implement with excellence relentles

1

Product Committed

We are committed to providing our customers and partners with high-quality battery and charger products and a great shopping experience, both technically and commercially. Our core business is improving user satisfaction.

1

Prosperity Pledged

We will continue to find ways to work better with our partners, including our customers, suppliers and communities. The strength of these strong relationships builds trust and allows us to maximize our impact on power batteries.
Our products, solutions and services are certified to the latest international standards and are one of the world's leading suppliers of battery and technology solutions. It feels so good to be appreciated!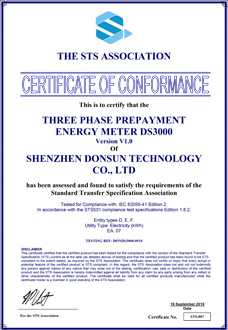 STS Association Membership Certificate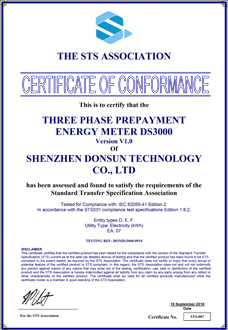 ISO 9001 Quality Management Certificate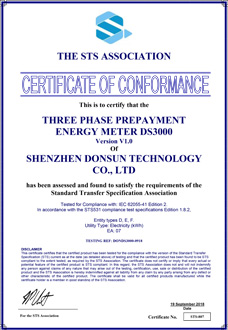 Three Phase Meter STS Certificate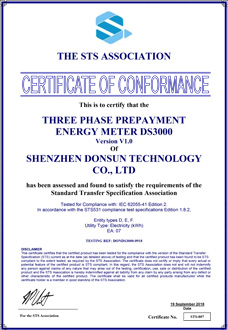 DST DLMS Certificate Membership 2018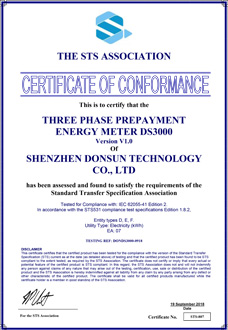 Meter Firmware Copyright Registration Certificate
Open up new cooperation with Abaige